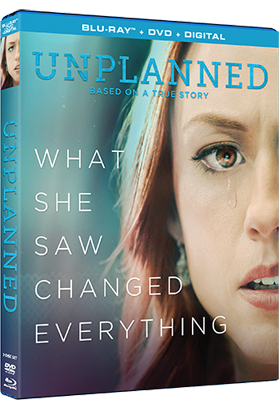 Resources for Your Event
Churches are using the DVD in a variety of ways, including:
Giving them away to various groups within the parish, such as the RCIA and adult formation classes, or providing them to the entire parish.
Providing them for sale. This is particularly effective if used in conjunction with a screening. Inevitably, after seeing such an impactful film, it is a perfect time to have the DVDs available for attendees to purchase to have their own copy to watch again or to give away to their family and friends.